Since we are a non-governmental organization based on voluntary work, many of our activities depend on your financial support. If you would like to financially support our organization or specific activities arising from our statutes and manifesto, you can send donations of any amount to the bank account of the organization:
IBAN: SK9683300000002501221935
SWIFT/BIC: FIOZSKBAXXX
Please write "DAR" (gift) to the message to recipient. If you would like to receive a deed of gift or any other type of confirmation, please contact us.
In Bitcoin (BTC): to address 1N1QM6g3H2jBNDBro11YPFBWnTnKCcrabR or using this QR code:
In Litecoin (LTC): to address LLa9YoWVy4tqMcjcwC3ynKUpW7oLqxRquX or using this QR code: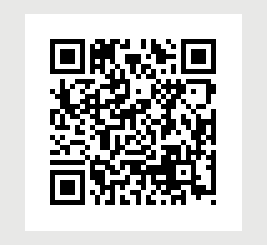 In Ethereum (ETH): to address 0xf7Fc620FC22083c209e9eB4D0A00577a8892D516or using this QR code:
In Monero (XMR): to address 46khm9kJKqW4aww4B72zMwJ6tQAga8SNFLqnkhLk3jQ6RQsPo8WKWGDjFThyJDq9BrYCqXAQfaKPScFsFU37HMcqHenWgWt or using this QR code: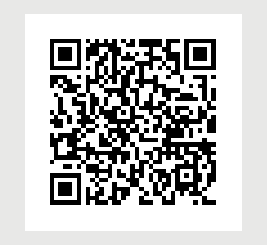 You can also support SAPAS in a non-financial manner – for example by providing your expertise in a discipline you feel at home at and that can be beneficial to the advancement of SAPAS and its activities, or by becomng a member of the organization. More information about the membership can be found HERE, or you can contact us.